Are you looking for high-quality bearings for your Maruti Suzuki? If yes, then NBP is the company for you!
NBP makes top-quality bearings for Maruti Suzuki vehicles. Our team holds the expertise of perfectly designing bearings for many automobiles. A bearing is a significant machine element that limits the friction between moving parts in a vehicle. Bearings are used extensively to reduce friction. We make a wide range of bearings for various industries, including the automobile industry.
NBP's Durable Bearings for Maruti Suzuki
NBP's wheel bearings for automobiles are a pivotal part of the wheel assembly that links the axle with the wheel. Wheel bearing plays an eminent role in the smooth functioning of a vehicle. Wheel bearings are a set of steel balls or taper with a metal ring. NBP's powerful bearings are used to enable the wheels of many vehicles to rotate smoothly. Our bearings for Maruti Suzuki ensure minimum friction.
Every part of the vehicle that moves may require some kind of bearing. Good quality bearings boost the performance of automobiles. We design bearings that can handle heavy loads with ease.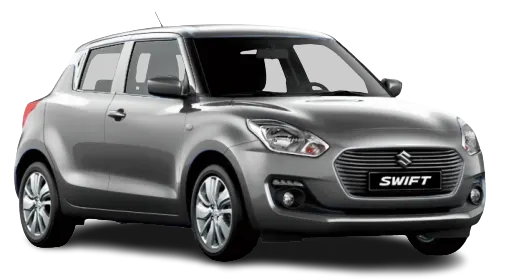 Here are some of the reasons to buy bearings for Maruti Suzuki from NBP

Reliability is the biggest factor
According to some studies, the average lifetime of a wheel bearing is believed to be more than one lakh km. However, the actual lifespan of any wheel bearing relies on the quality and design of that bearing. Experts at NBP make sure that they develop top-quality bearings that can function for a long time, even in tough conditions.

Quality is our top priority
Our bearings are reliable because we make them using quality-tested material. Also, we have a stringent quality process to analyze the quality of the bearings. Our quality team ensures that they keep evolving their quality methods to match the industry trends. Only the bearings that successfully pass all our internal quality checks reach our client.

Utmost Perfection
Bearings are an important element of any machinery or vehicle. Therefore, we have established a state-of-the-art manufacturing unit to design the best possible bearings. We design bearings using the latest techniques. Our professionals consider even the minutest of details to perfectly design replacement bearings for Maruti Suzuki and other vehicles.
Are you all set to buy bearings for your vehicle? Contact us now to know more.
If you want to buy Maruti Suzuki and Tata Car Bearings at low price, contact us